Welcome to Shaw Temple
A.M.E. Zion Church
Sundays at 8:00am and 11:00am
Join us virtually or join us in person
Shaw Temple Mission
"Inviting All Into a Growing Relationship with Jesus Christ"
Worship Witness Work Wonders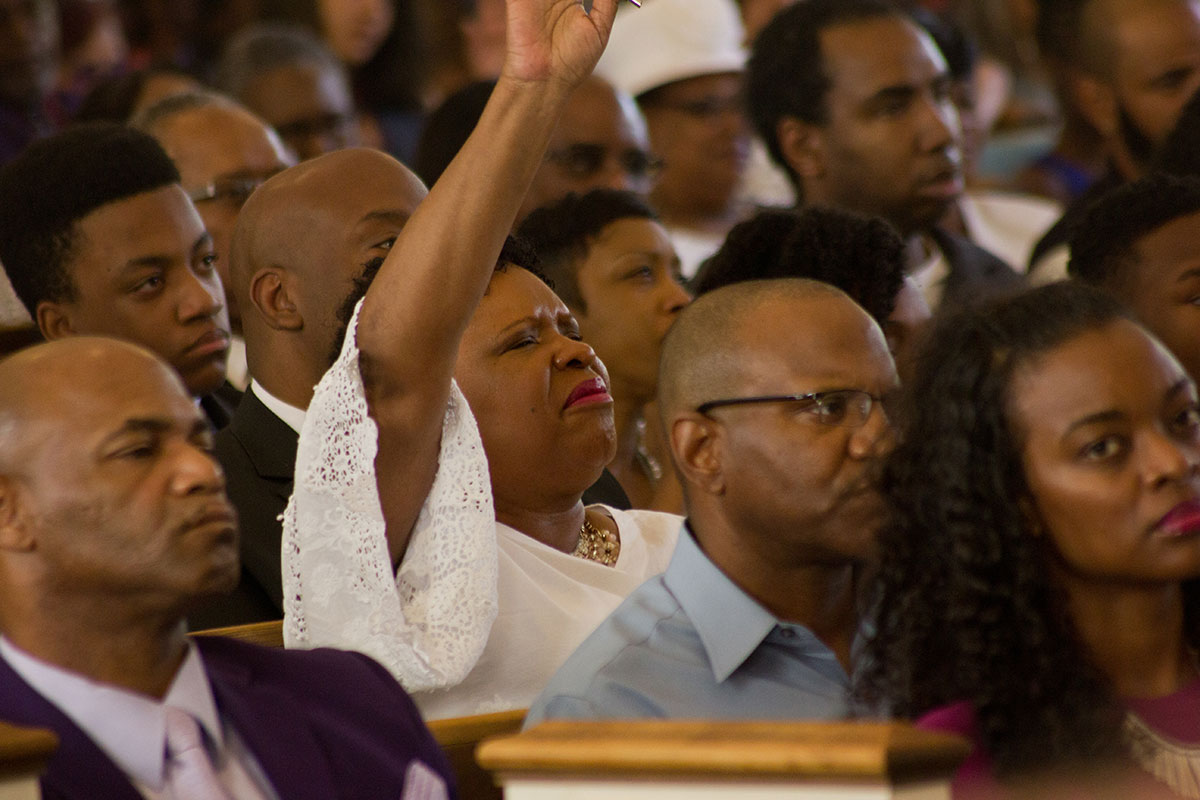 Inviting All
Our Story
Shaw Temple was founded in 1890 in the Sweet Auburn Avenue neighborhood in Atlanta Georgia. Shaw Temple has grown from a small urban church to a church that serves urban and suburban families in the Atlanta Metropolitan area. Shaw Temple is a place where people from all walks of life can worship and connect to programs and ministries that foster growth in their spiritual journeys.
Shaw Temple believes that whether you are a life-long member, just beginning your relationship with Christ, or are not certain about your walk, we welcome you!
We invite you to read and explore our Church history.
Into a Growing Relationship
We believe that healthy things grow and growing things change.
Grow in Christ through worship.
Our worship services are a great blend of traditional Methodist and contemporary Christian worship. We are passionate about Jesus! We want everyone to know Him. We use all the gifts God has given us at Shaw to worship Him – music, visual arts, creative liturgy and other forms.
We honor the Zion Methodist history that formed us and we also embrace the new things that God is doing in His people presently to grow us in closer relationship to Him. Here, you will find a mixture of traditional and contemporary elements in worship. We are dedicated to reaching multiple generations through worship.
People who were born into Zion and or people who grew up Roman Catholic or Pentecostal will find it easy to connect with Shaw Temple. We welcome you to grow in relationship with Jesus Christ here at Shaw Temple.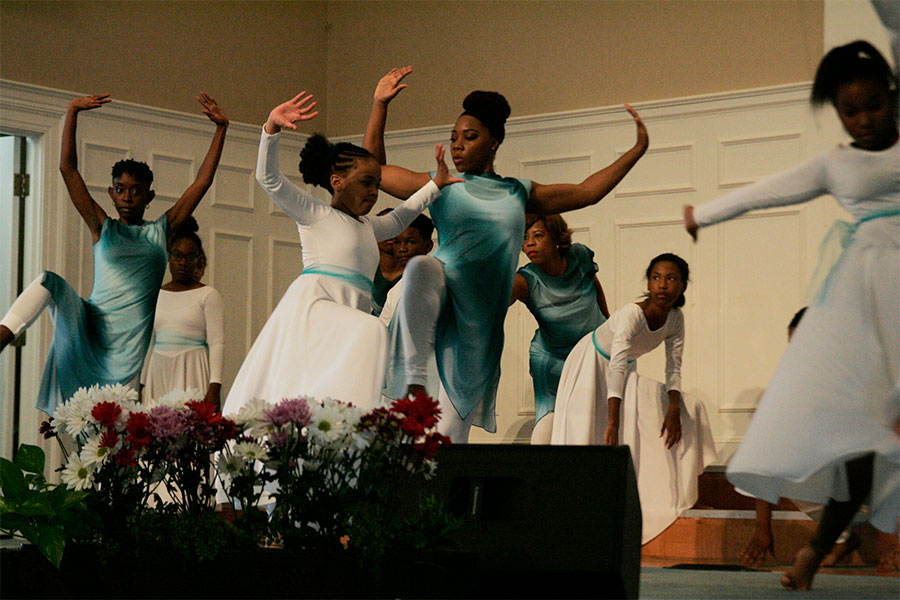 Christian Education at Shaw Temple
We are concerned with growing strong disciples. As we grow for God, the result is we grow in our lives for people. God designed the church to be a growing community of believers who show each other unconditional love, encouragement, and care as we all learn to live as Jesus wants us to live.
Starting Points
Starting Point is a group based, conversational environment where people can explore their faith and form relationships with others on a similar journey.
Stating Points is ideal for: Those who want to share their faith easily and naturally with family, friends and associates.
Seekers: those who are curious about God, Jesus, the Bible, or Christianity and the Church.
Starters: Those who are new to a relationship with Jesus Christ.
Starting Point groups are a great way to start getting connected with others at Shaw Temple and to begin a growing relationship with Jesus Christ.
Fill out this form to indicate your interest in joining a Starting Point Group. Groups meet Sunday Morning (in person and virtually)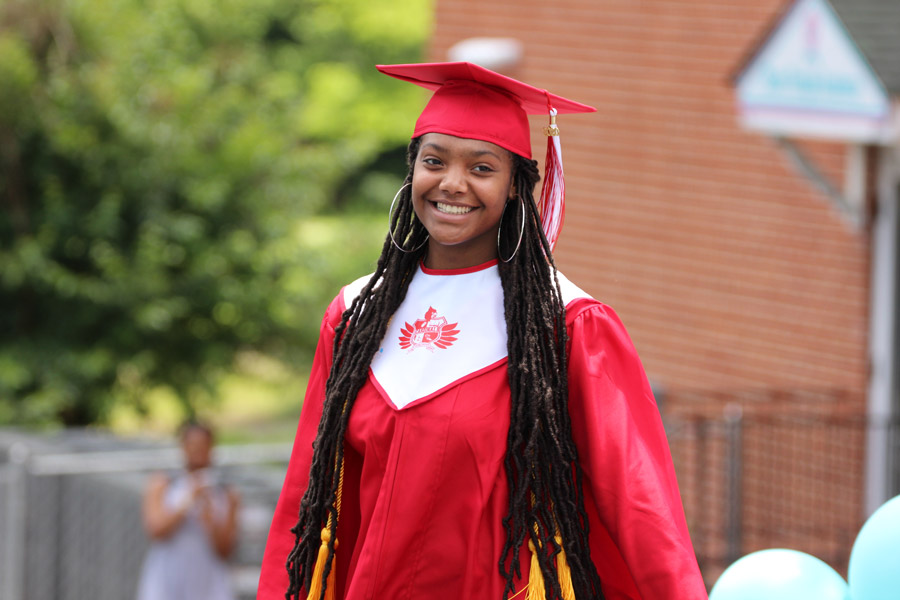 Bible Study
As a church, we place a priority on knowing the Word of God. On Tuesday evening and Thursday morning, we study the bible as we seek to apply spiritual truth to our everyday lives.
Sunday School
(Virtual Only At This Time)
Each Sunday at 9:30 via conference line
Number: 717-908-1636
Access Code: 863472
On Sundays, we're excited to welcome our children from 6 months-17 years of age with knock your socks off care and love. Our nursery care is available to children ages 6 months ( pre-register) to kids Pre-K4. Teachers wear masks and we encourage children over 2 years old to wear masks as well.
To learn more about what we offer for children and youth, connect with our Children & Youth Minister Minister Ty'Reanna Harris.
To hear more about how we grow in Christian Education here at Shaw Temple. Connect with our Christian Education Director, Rev. Rhonda Johnson.
With Jesus Christ
Jesus Christ is at the center of what we believe about faith and religion.
About God
There is one true and living God. He is the Creator and Preserver of all things. He has forever existed in three personalities: Father, Son and Holy Spirit.
About Jesus Christ
Jesus is the Son of God, who came in human flesh and was born into the world. He lived a sinless life and died as the perfect sacrifice for the sins of humankind. He was resurrected from the grave, ascended into Heaven, and will come again as Judge. He will reign as Lord over all.
Holy Spirit
We believe The Holy Spirit, proceeding from the Father and Son, is of one substance and glory with God. The Holy Spirit makes us aware of our need for Jesus Christ. The Holy Spirit empowers us to live a Christian faith. We believe that the expression of the gifts and fruit of the Holy Spirit should be evidenced in a believer's life.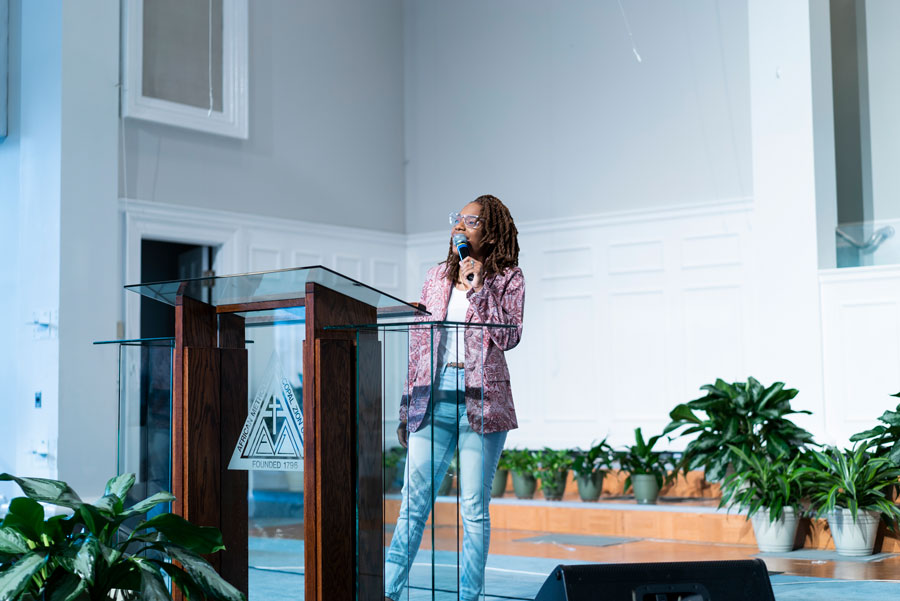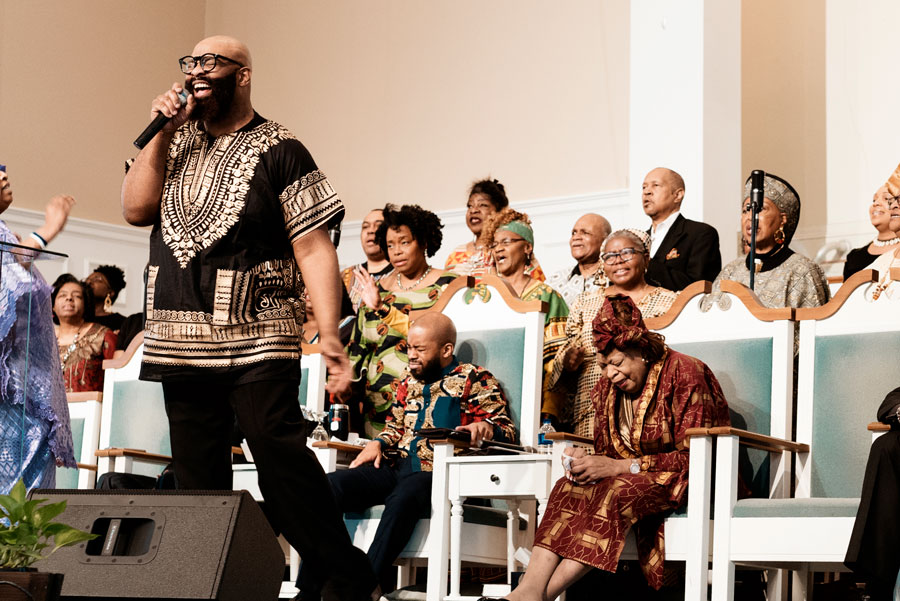 About the Bible
We believe the bible contains all things necessary for salvation and to live the Christian faith. God inspired the composition of the bible. The Old Testament is not contrary to the New Testament, therefore, both offer everlasting life through Jesus Christ. The Word of God is eternal.
About Salvation
We believe that all people are born as sinners and we are saved by the grace of God through faith and not by any good works. Salvation is when we confess that we are sinners and believe in our hearts that Christ died for our sins.
About the Return of Christ
We believe that Jesus will return at a time that is not known to anyone. We believe in the resurrection of those who have died at the time of Christ's coming again and the rapture of those yet living.
About Methodism
The African Methodist Episcopal Zion Church is a part of the Pan-Methodist family.
What is Pan-Methodism?
To further meaningful collaboration among the African Methodist Episcopal Zion Church, the African Methodist Episcopal, African Union Methodist Protestant, Christian Methodist Episcopal, United Methodist, and Union American Methodist Episcopal Churches. We collectively strive to bear witness to Methodist principles of Christian formation, service, and social justice.
We acknowledge and celebrate "the means of grace" as understood within the Methodist tradition.
What are the "means of grace"?
God blessing humankind to sustain and empower the Christian life; others see it as forgiveness, life, and salvation.
We claim the Wesleyan understanding of faith: prevenient grace, free will, the public
and private worship of God, and the promotion of personal and social holiness.