Connect with Shaw
We know meeting someone for the first time can be intimidating, and going to a new church for the first time can be overwhelming.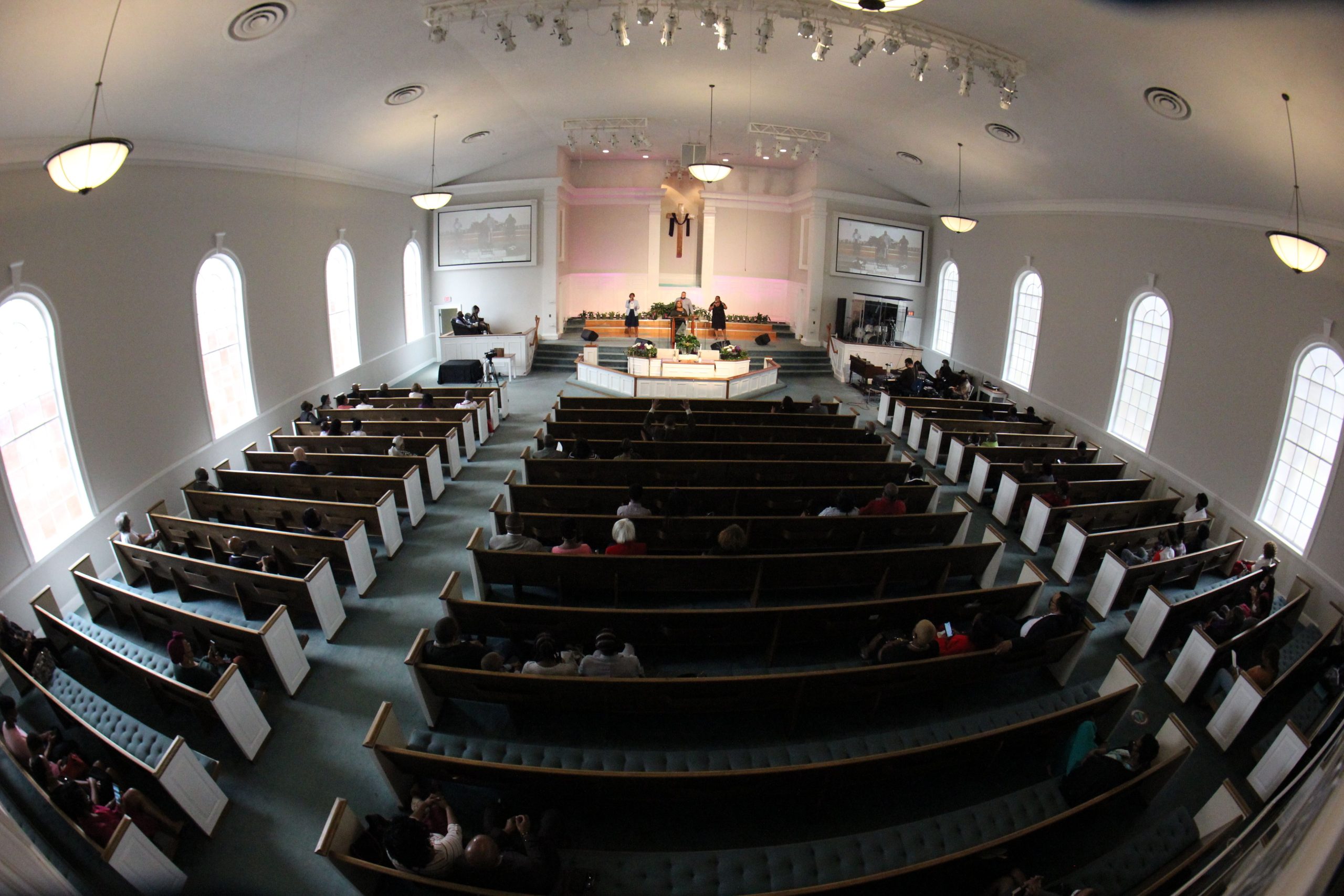 We want to help make your first experience at Shaw Temple a great one virtually or in person.
If you wish to plan a visit, let us know you're coming. Complete this form so that our Hospitality Ministry will begin to prepare for your arrival. You're more than a visitor at Shaw Temple, you're our guest.
Right now, we are in an unusual situation with COVID-19, but we still have several ways you can connect and stay connected.
We have an electronic gift for you and we'd like to send you a physical bible if you don't have one. Fill out this form and we will follow up with you to help you take the next step!
We are a group of people from many different walks of life united around our mission – to invite all people into a growing relationship with Jesus Christ.
If you've never been to church before, haven't been in a while or you're looking for a place to call your church home, we are so thankful that we get to be a part of your story.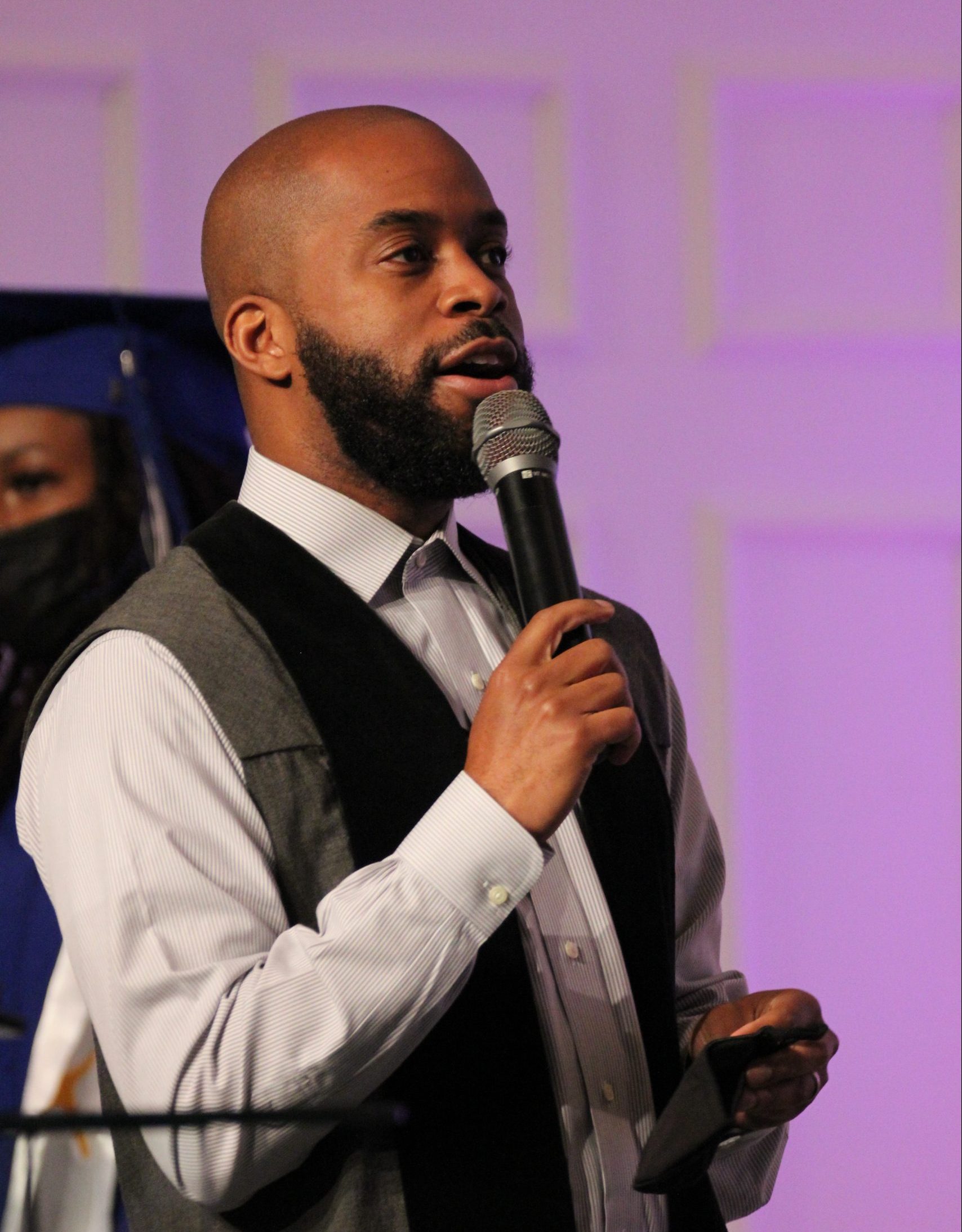 Shaw Temple A.M.E. Zion Church
775 Hurt Road, S.W.
Smyrna, Georgia 30082
Post Office Box
235 Mableton Georgia
Questions? Please reach out!