There is one true and living God. He is the Creator and Preserver of all things. He has forever existed in three personalities; Father, Son and Holy Spirit.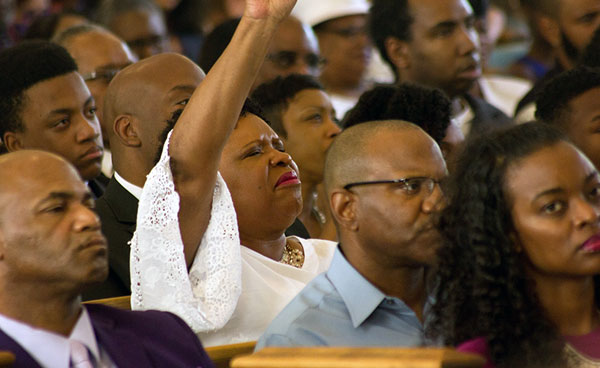 Jesus is the Son of God, who came in human flesh and was born into the world. He lived a sinless life and died as the perfect sacrifice for the sins of human kind on the cross. He was resurrected from the grave, ascended into Heaven, and will come again as Judge. He will reign as Lord over all.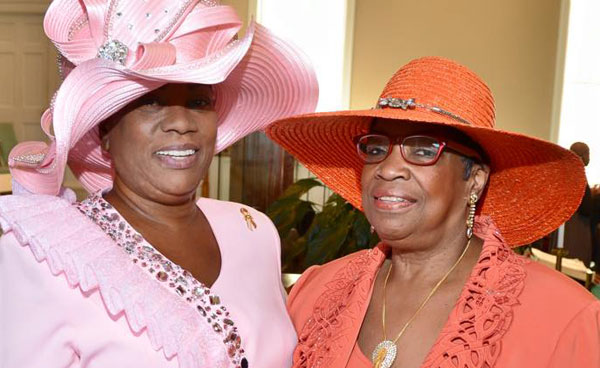 The Holy Spirit, proceeding from the Father and Son, is of one substance and glory with God. The Holy Spirit makes us aware of our need for Jesus Christ. The Holy Spirit helps us to live the Christian faith. We believe in the evidence and expression of the gifts of the Holy Spirit in a believer's life.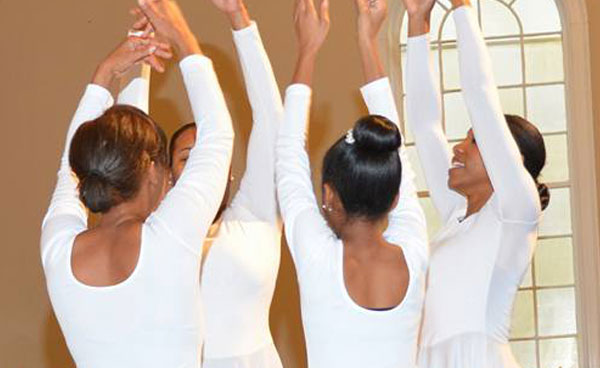 We believe the bible contains all things necessary for salvation and to live the Christian faith. God inspired the composition of the bible. The Old Testament is not contrary to the New Testament; both offer everlasting life through Jesus Christ. The word of God is eternal.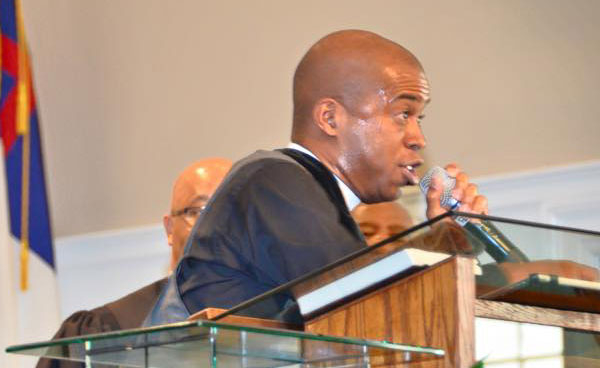 We believe that all people are born as sinners and we are saved by the grace of God through faith and not by any good works. Salvation is when we confess that we are sinners and believe in our hearts that Christ died for our sins.
About the Return of Christ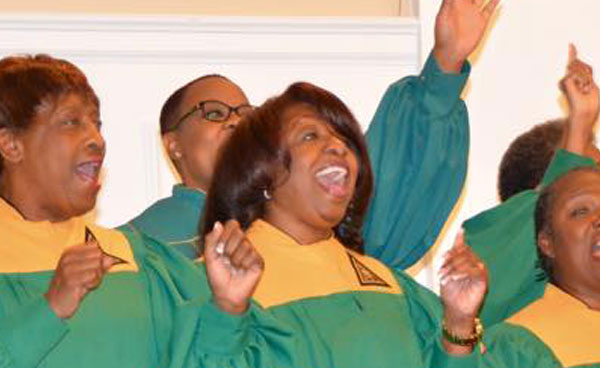 We believe that Jesus will return at a time that is not known to anyone. We believe in the resurrection of those who will have died at the time of Christ's coming again and the rapture of those yet living.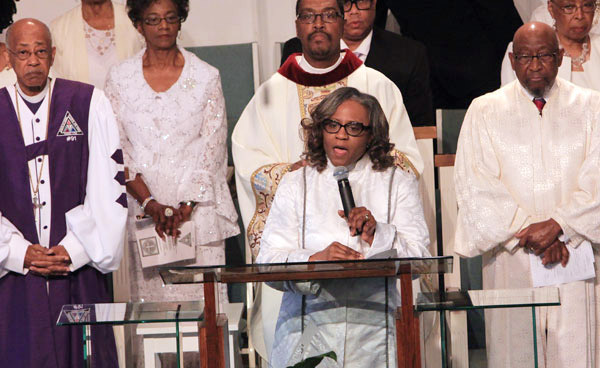 The African Methodist Episcopal Zion Church is a-part of the Pan-Methodist family.
What is Pan-Methodist?
To foster meaningful cooperation among the African Methodist Episcopal, African Methodist Episcopal Zion, African Union Methodist Protestant, Christian Methodist Episcopal, United Methodist, and Union American Methodist Episcopal Churches. Through this cooperation, the Commission strives to bear witness to Methodist principles of Christian formation, service, and social justice.
We acknowledge and celebrate 'the means of grace' as understood within the Methodist tradition.
What are the means of Grace?
God blessing humankind to sustain and empower the Christian life; others see it as forgiveness, life, and salvation.
We claim the Wesleyan understanding of faith: prevenient grace, free will, the public and private worship of God, and the promotion of personal and social holiness.